Roof Painting Services in Sydney
Painting CML is the leading roof painting and coating specialist in Sydney. We offer only the most reliable and highest quality services that will match your every need!
Our team of professional and experienced painters are determined to deliver the highest quality painting services possible. They are equipped with the latest in painting materials and coats, alongside excellent equipment to ensure that your roof is only painted expertly and contemporarily.
With our roof services, your roof will look brand new once again. It will be aesthetic and pleasing to look at, ensuring that your home is well presented in your neighbourhood. Alongside a great looking roof again, a paint job will increase the value of your property too!
When dealing with sub-par roof materials or deterioration, the roof can suffer from cracks and leaks which will lead to further damages for your home. That's why painting your roof with a modern primer coat will form a protective membrane that will increase the longevity of your roof. This diminishes the harmful impact UV rays, strong winds or rain could have on the integrity of the roof itself.
Once you hire our services, we will constantly communicate the entire process with you, ensuring that you aren't left out. Our team of painters are also available at extended hours, meaning that we can work outside of normal hours to fit any schedule you might have.
These painters work with only the highest in ethics, by emphasising integrity, cleanliness and courtesy. There is no need to worry about us disrupting your daily life, as we'll work hard to complete the job quickly and with minimal impact.
So if you're looking for the best roof painting services in Sydney, give our friendly staff a call at (02) 8007 5220.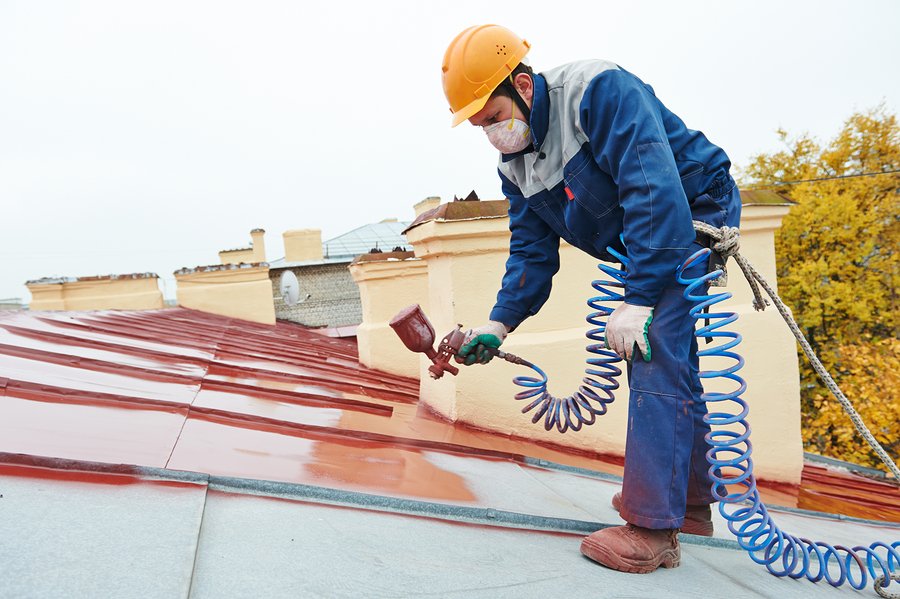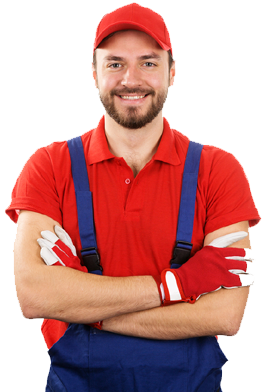 Get a Quote
We can handle all of your painting needs, both interior and exterior.
(02) 8007 5220 OR Contact Us