Strata Painting Services in Sydney
Our strata painting services are extensive and professional, capable of working on small or large scale complexes, and both interior and exterior without a problem. Moreover, our painters are skilled and equipped with the latest knowledge and technology. For every client, we individually customize each job to tailor the client's needs. Furthermore, in order to minimize the amount of excessive expenses and the stress involved with engaging with a third party, we will come prepared with our own scaffolding for the strata job.
Undertaking a strata apartment job requires an extensive amount of effort due to the comprehensive nature of the project. As such, we understand that residents and tenants of the strata may be negatively affected by the job taking place, which is why we are dedicated to minimizing as much of the disruption that occurs during the project by working in cooperation with the owners, managers, and committees who are involved with the strata. Our professional painters have a flexible work schedule, meaning that we will be able to work at any time that builds around the residents and tenants involved, whether it is during the weekend or after work hours.
We can guarantee that the job will be completed in a seamless fashion that will protect the owner's investment for many years to come with ongoing and follow up maintenance. In the interest of our client's satisfaction, our paint job create a warm and engaging impression to welcome residents and tenants into apartment, creating a newfound vibrance.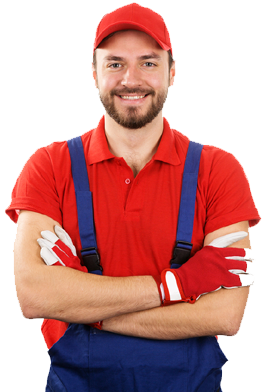 Get a Quote
We can handle all of your painting needs, both interior and exterior.
(02) 8007 5220 OR Contact Us