Apartment Painting Services in Sydney
Looking to improve your apartment with a lick of paint? Painting CML can transform your apartment with our leading and professional painting services!
Painting or re-painting your apartment is one of the most inexpensive ways to add value to your property whilst simultaneously improving the aesthetics of your apartment. Our professional team of painters will be incorporating all of your preferences and instructions to paint an apartment that you can be proud of. These painters are the industry's most experienced and reliable, equipped with the latest in tools and materials to ensure that your apartment is only serviced by the best.
Painting CML's residential apartment services often includes full exteriors, colour advice, roof painting, balcony metal rails and other common areas. Our services will also include colour consultation to ensure that before we even commence painting that we are carefully incorporating your colour preference.  Once we begin the job, our painters will carefully assess the area and move or cover any surface areas which could be exposed during the paint job with a deluxe plastic.
We take great pride in being a leading painting service, with reliable and renowned customer service. During the entire process, we will constantly keep you informed every step of the way. Painting CML also guarantees customer satisfaction, with insurance to safeguard you every step of the way.
Our painters maintain very flexible working hours to ensure that we can work in peak or off-peak hours that are the most convenient for your schedule. This means that when you hire our painting experts, you know that there will be minimal disruption to your everyday life.
There's no reason not to contact us now at (02) 8007 5220 to give a much needed facelift to your apartment quickly and affordably!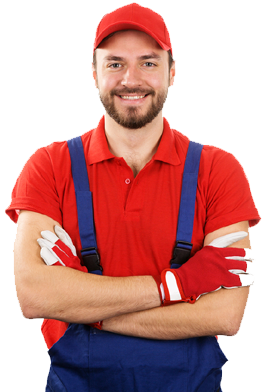 Get a Quote
We can handle all of your painting needs, both interior and exterior.
(02) 8007 5220 OR Contact Us