Electrostatic Painters in Sydney
Electrostatic spray painting is a coasting process that can be used onsite for commercial and strata applications, either to renovate or update worn or degraded metal surfaces. It guarantees a factory-like coating finish that is both extremely durable and reliable in a commercial environment by creating a hard-wearing surface.
How does it work?
By attaching a positive electrode charge to the work in question that is grounded, and subsequently attaching a negative electrode charge to the applicator being used, it creates an electrostatic field between both electrodes which acts as a magnet. As such, the applicator is able to discharge paint as atomized particles which are negatively charged will be attracted to, and therefore apply to the positively charged areas of the work in question
What are the advantages?
By utilizing electrostatic coating technology, there is a large amount of material savings which take place, as only the areas which require the supplement of paint is painted with no overspray. This simultaneously means that the amount of coating material used, and the amount of time spent applying such coating is significantly less than using other available coating methods.
The application of electrostatic coating is also very hygienic in the workplace and is also very minimal in disrupting business operations when applying it in a commercial or strata environment. Due the durability of the coasting it is also resistant to common cleaning solutions and disinfectants.
The improvements associated with this highly developed technology are also a great benefit to the future of the environment, as it is extremely efficient and minimalistic in its approach leading to reduced solvent emissions.
What is it best for?
Although electrostatic painting is ideal for most circumstances, any commercial environment that incorporates at time of metal manufacturing or onsite painting is a perfect use, such as:
Gates
Fences
Handrails
Window frames
Elevator and sliding doors
Patio and office furniture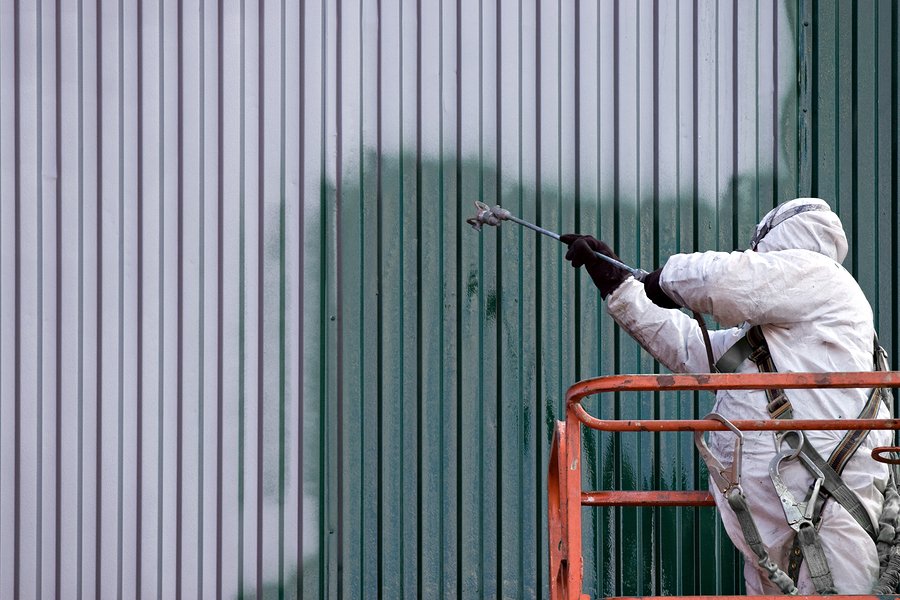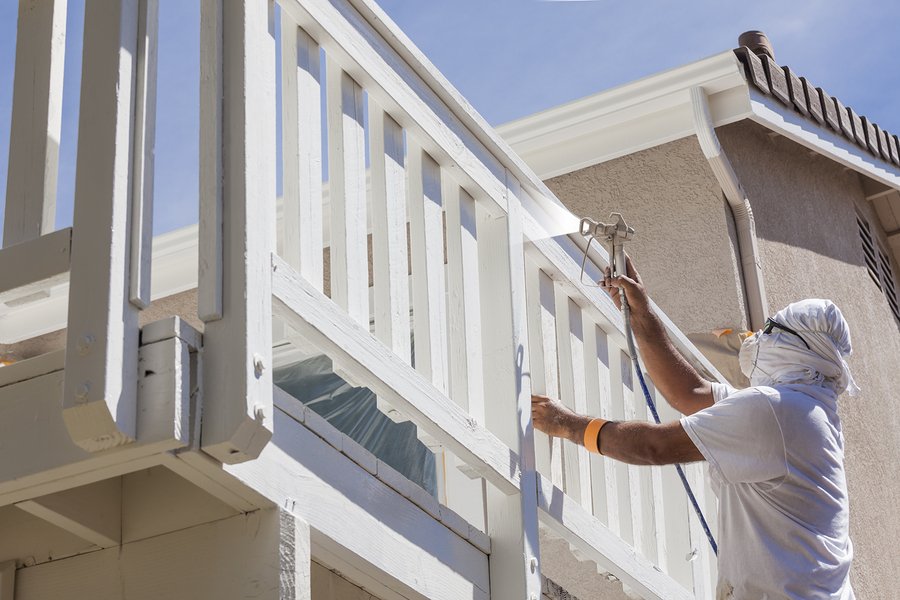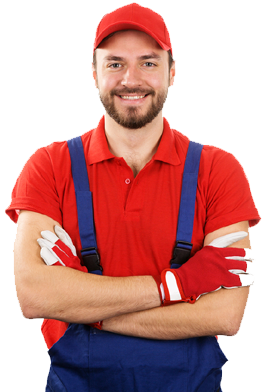 Get a Quote
We can handle all of your painting needs, both interior and exterior.
(02) 8007 5220 OR Contact Us