Epoxy Floor Coating in Sydney
What is an epoxy floor system?
Epoxy flooring is a modern coating technique that provides substantial commercial and strata benefits. Epoxy itself is a two-step system, composed of both resins and hardeners which when mixed together chemically form an incredibly strong and durable plastic substance. This material is reputable for its inherent chemical resistance against degradation with strong bonds that can endure contamination or spills that are common within a range of industrial and commercial and strata environments. In order to ensure further safety standards, we can also apply epoxy as a non-slip texture.
Without epoxy flooring, commercial flooring tends to degrade and wear over time, necessitating constant maintenance and repair. By pursuing epoxy flooring, existing commercial flooring can be simultaneously repaired, and then subsequently coasted with the premium epoxy floor casting system. Epoxy floor coating is an economical investment as it does not require constant maintenance due to its durability and reliability.
Applying epoxy flooring to your commercial needs
Implementing epoxy tends to be odorless and depending on the commercial or strata environment we are working with, the system can be sprayed or rolled on. Its odorless nature means at epoxy, unlike many other flooring systems, is perfectly fit for internal commercial areas. Should it be required that your business continue with its ongoing operations, our work team is capable of flexible work schedule that is tailored towards your needs, by working during the weekend or during work evenings.
Our tradesmen and professional and accredited, specializing in epoxy floor painting and application. We are equipped with the latest in modern technology, with a history of experience in commercial and strata apartment application.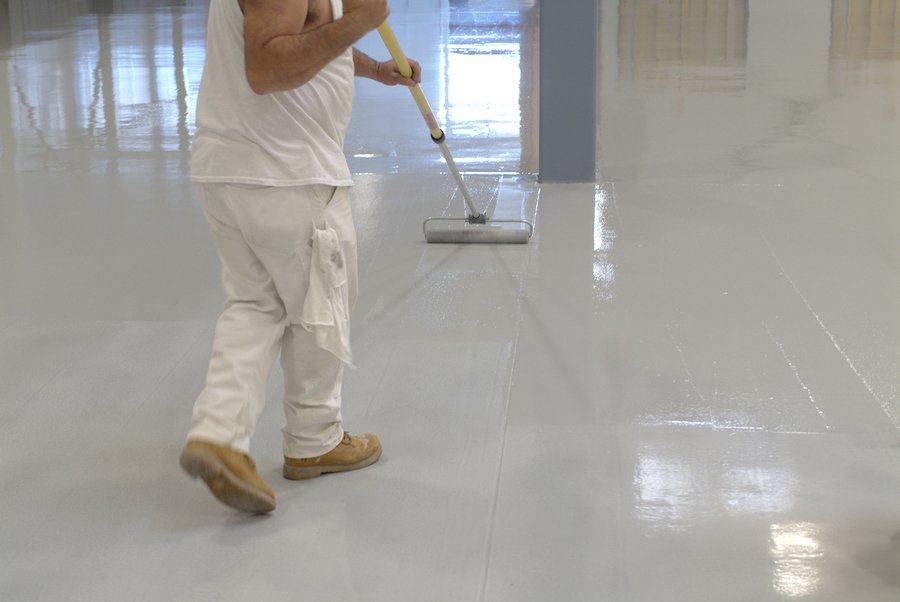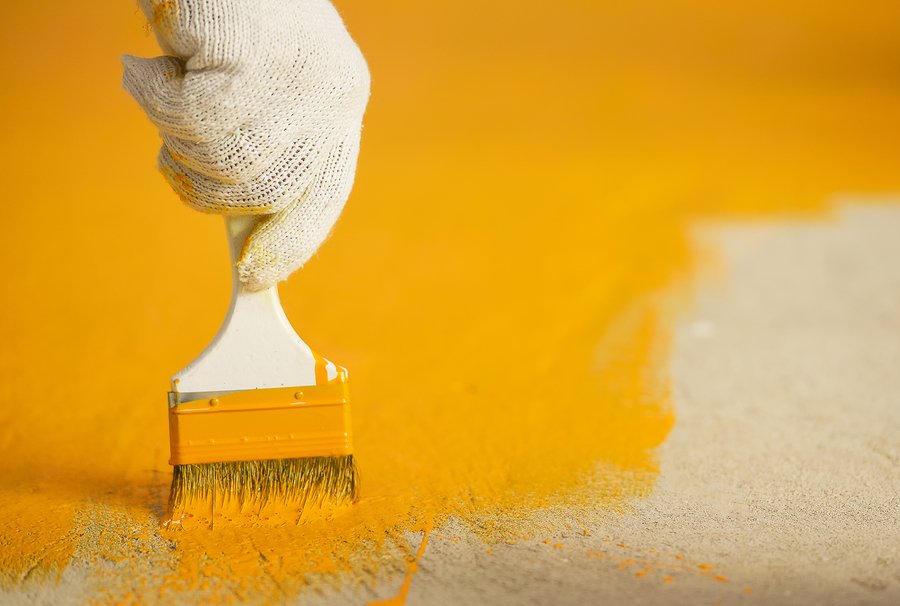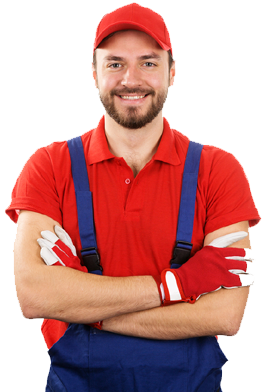 Get a Quote
We can handle all of your painting needs, both interior and exterior.
(02) 8007 5220 OR Contact Us