Heritage Restoration and Painting
What is heritage restoration?
Although heritage buildings for commercial and strata areas are often beautiful in their craftsmanship, they are extremely fragile in nature, requiring a heavy amount of extensive maintenance and preservation in order to ensure the long-term longevity of the building itself. It is important to note that professional consultation is highly recommended before beginning to execute any plans you may have ahead, otherwise the safety and integrity of your heritage building may be as risk. It is irrespective of how small or large the heritage restoration project may be, our restorations experts are decided to provide the key experience and crucial knowledgeability to assist in the successful restoration of your build.
The heritage restoration process consists of a number of important stages, and as a company, we pride ourselves in our transparency and engage with our clients through every development that takes place. This is to ensure the success of the project by avoiding failures that are common among amateur project undertakings.
Heritage restoration services
Our expert painters have a history of conducting heritage restoration for commercial and strata building, and will be able to consider and preserve all of the variables associated with your project, ranging from paint restoration, replacement of structural areas such as downpipes, heritage bathroom renovations, heritage architectural and engineering consultancy, repairing or reconstructing old timber, or roof repairs. Post-restoration, we insist on remaining dedicated to the going success of the heritage restoration by providing maintenance services to our clients, allowing the restoration to exist well into the future.
After consultation, our professionals will be able to demonstrate possible examples of the heritage restoration that you may have in mind, and communicate previous testimonials and projects that showcase the high quality restorations we have performed.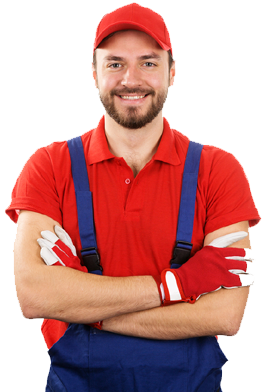 Get a Quote
We can handle all of your painting needs, both interior and exterior.
(02) 8007 5220 OR Contact Us