Exterior Painting Services for Strata, Hospitals & Commercial Businesses
We are Licensed & Insured Painters
Painting the outside of strata blocks and commercial buildings is obviously a massive job, although it is a challenge that our team is well able to meet. The materials and time required to do the job properly would daunt many painters, but not us.
We will organise our strata painting schedule around the needs of your residents. While we try to intrude as little as possible, the fact is that we sometimes need access to balconies in order to do our job properly. We will make sure that this is organised well in advance, and we are happy to work outside of regular business hours if this would suit residents best.
Commercial exterior painting can range from painting the walls of a one story café to a huge warehousing complex, or even office tower. No matter what you need painted, we guarantee we will find a way to get there and to do the same excellent job on the 50th story or the back wall of the third warehouse as we would on your front wall.
We know how to source cranes, paint sprayers and the right paints to make sure you won't need to call us again for a long time. Our job will be done as efficiently as possible, but it will also be highly durable. Naturally external painting will disturb your business less than internal would, but we will still regularly check in with you to make sure we are not being disruptive.
Our paint is highly durable, and we offer a range of colours for you to choose from for your building(s). Our team has the knowledge, experience and resources to take on external painting jobs of any scale, and do our usual exemplary job with it. For any external painting job, no matter how big or how small, give us a call!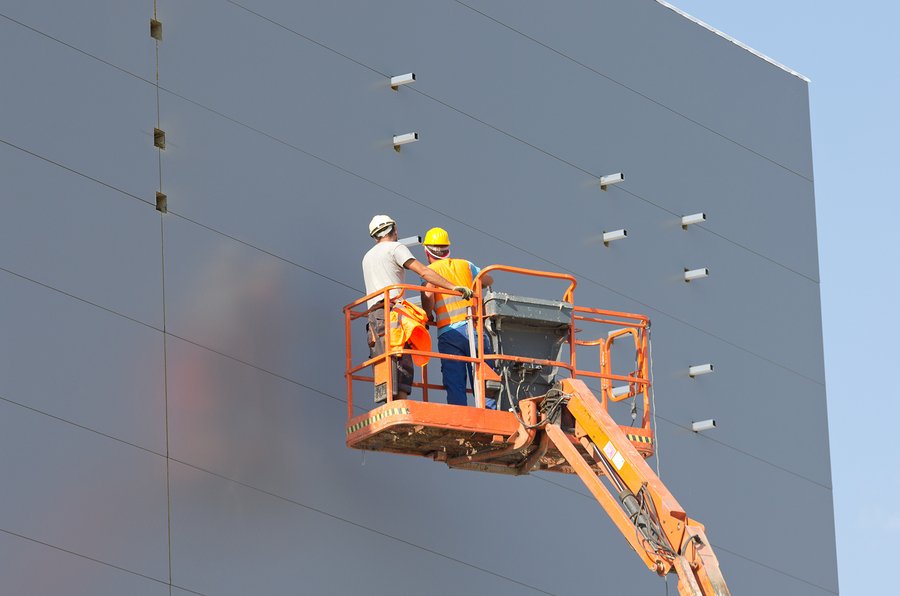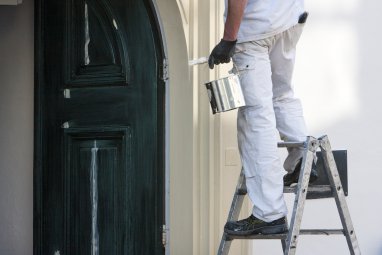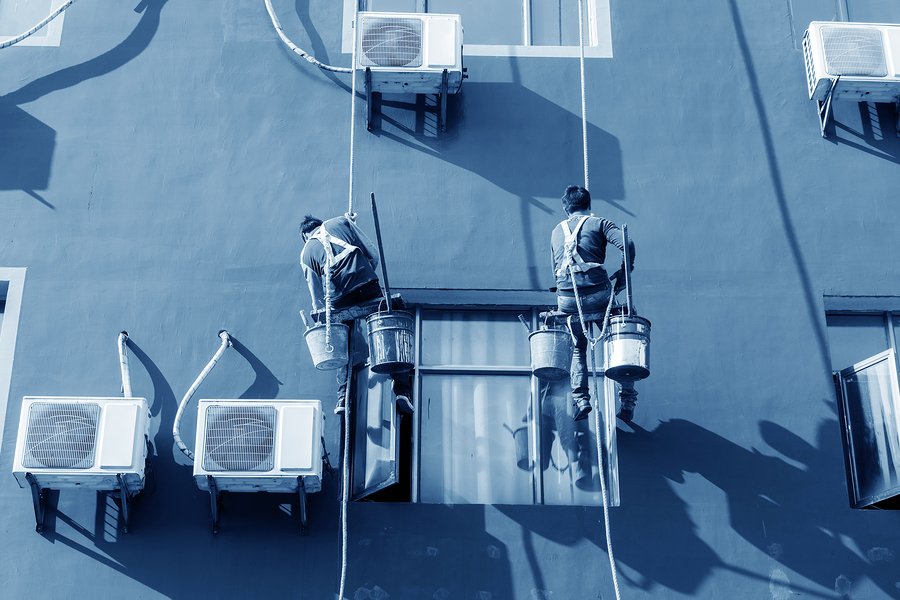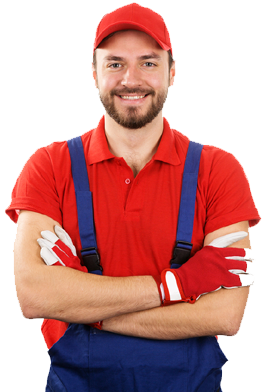 Get a Quote
We can handle all of your painting needs, both interior and exterior.
(02) 8007 5220 OR Contact Us