For the most reliable and experienced interior painting services in Sydney, Painting CML offers unrivalled professionalism with our expert team of residential painters!
Interior painting is an affordable and simple way for owners to redecorate in a new style or design that could add great value to their home. Our accredited painters have an impeccable eye for detail and will complete the interior paint job with an excellent finish per your instructions and style. We use only the latest in industry tools, the highest performing materials and the most experienced tradesmen for the job.
Our services include living rooms, kitchens, bathrooms, bedrooms, ceilings and a whole variety of other interior painting services. There is no job that our expert painters can't undertake with ease. When we begin the job inside the interior of your house, we will protect all of your belongings.
This importantly includes covering your furniture and flooring in a resistant plastic so that the painting can be performed quickly and you won't have to worry about it splattering anywhere. Our painters are also fully insured, safeguarding you from any potential difficulties on the job, and guaranteeing that you will be satisfied once our painters have finished the project.
Painting CML prides itself in its customer service and communication. We will complete the job methodically according to your schedule, even if we have to work outside of normal hours. You can rest assured knowing that our painters emphasise punctuality, cleanliness and courtesy.
This means that when we're working inside your house, we maintain only the utmost professionalism by carefully covering all surfaces and cleaning up the mess every day. This means there will be minimal to no impact on your daily life.
Contact us now at (02) 8007 5220 for the leading painting services in the industry. We guarantee quality interior painting that is efficient and affordable!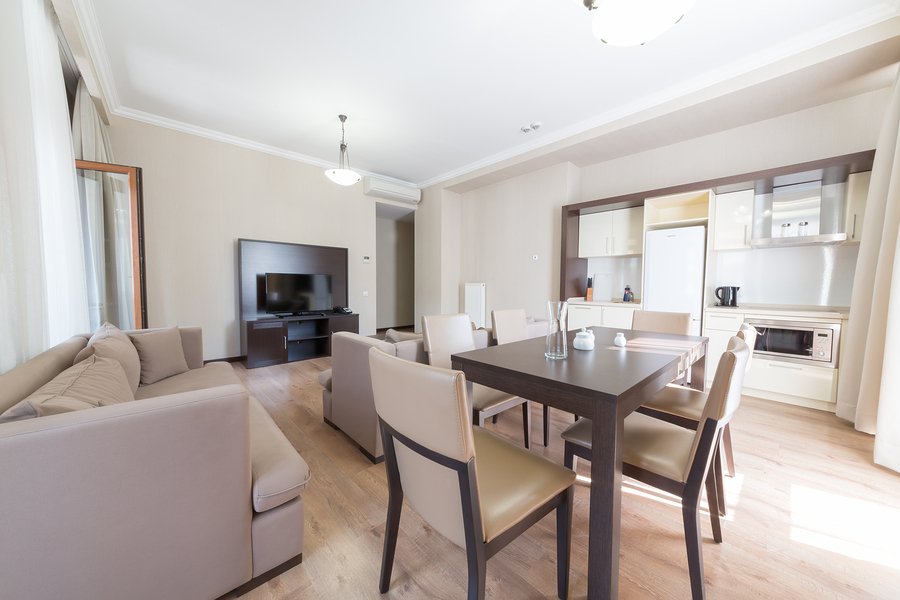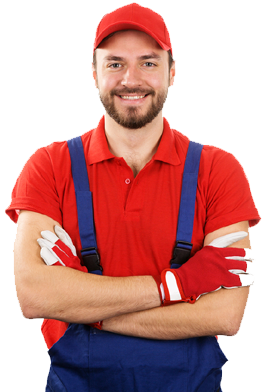 Get a Quote
We can handle all of your painting needs, both interior and exterior.
(02) 8007 5220 OR Contact Us