Residential Painting Services in Sydney
Looking for reliable and experienced residential painters who can get the job done quickly? With our accredited painters, Painting CML offers the most affordable yet quality painting in Sydney.
To many Sydney residents, a residential property is their most valuable asset and can be their largest investment. More than that, it is their home, a place that encapsulates who they are. This is why it is so crucial that painting services are performed at the highest quality. As such, Painting CML is a team of professional painters who perform extensive servicing with a fine finish. We employ only the latest in trade tools, the finest materials and the best tradespeople to compete the job.
Residential painting covers a vast area of possible jobs such as texture painting, wall papers, interior and exterior house painting, apartment painting and roof painting. It is important that when painters undertake a job that it is done professionally and completely so that home owners do not have to re-paint the job again in a small time frame.
Our expert team of painters guarantee your residential job will be completed at a competitive price and at the highest standards possible so that you won't have to spend any more money re-painting it again.
Rest assured that our painters will complete the job whilst respecting your home. We pride ourselves in valuing responsibility, punctuality and cleanliness. More than that, we understand that most people lead busy lives, and as painters it is our top priority to ensure that we do not disrupt your daily life. We will complete it quickly and efficiently, whilst leaving no mess behind!
No job is too big or too small for us; CML painting offers quality painting services in Sydney at affordable prices. Contact us now at (02) 8007 5220 we can get started your project as soon as possible.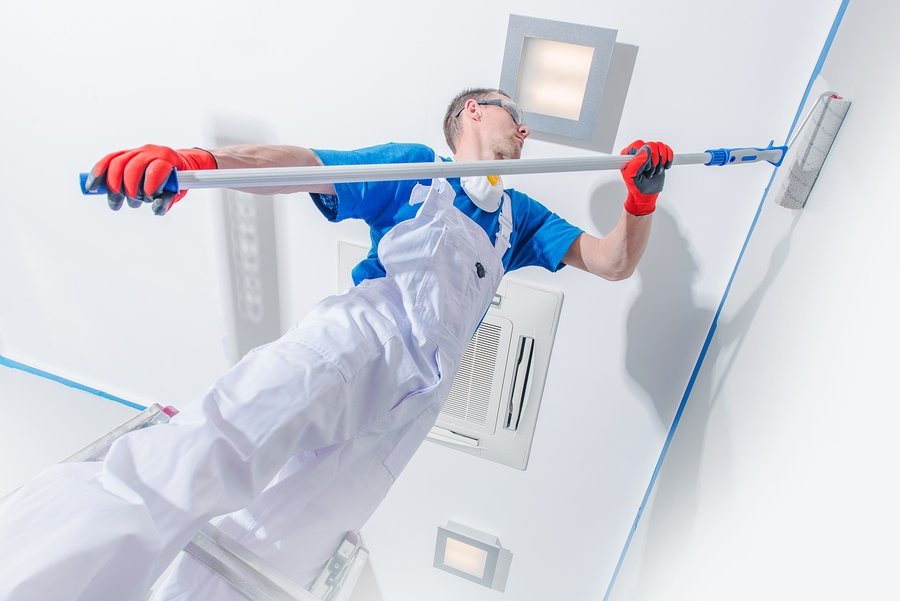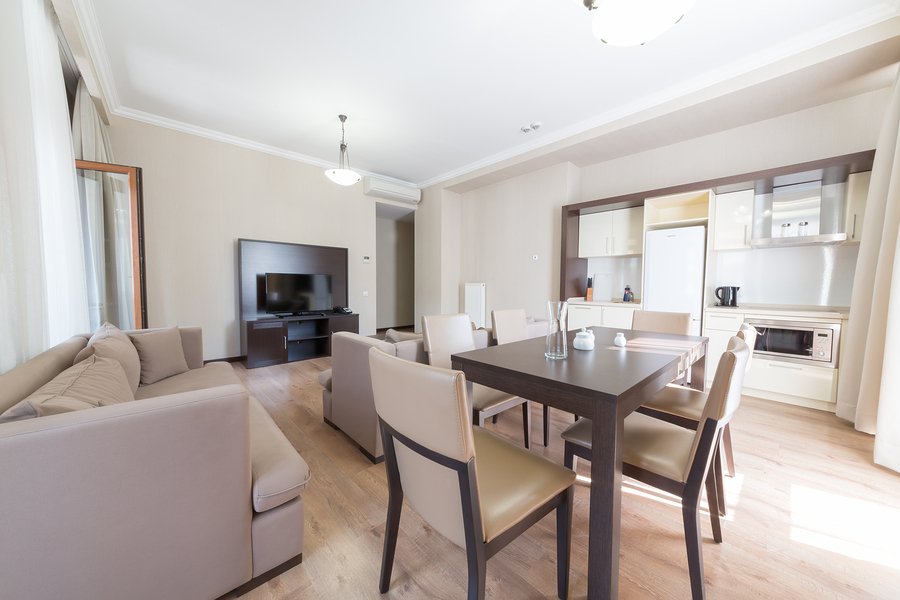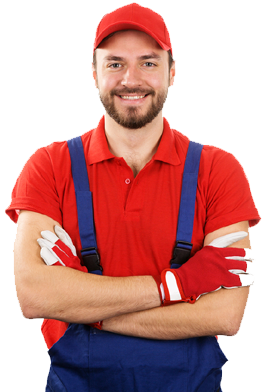 Get a Quote
We can handle all of your painting needs, both interior and exterior.
(02) 8007 5220 OR Contact Us