Industrial environments that require painting require the expertise and knowledge of a professional painter who specializes in the field, and is equipped with the tools and equipment to take on the task. Our painters are highly trained with experience on working on a variety of surfaces that range from metal, wood and concrete. In addition, they are skilled with an understanding of the latest trade techniques, capable of undertaking both interior and exterior industrial takes with ease.
Our services
Our paint jobs are of the highest quality and craftsmanship, tailor made to the client and meeting all of the expectations that the client may have for the industrial job. At the same time, the services we offer are economical, providing the quality but at a rate specific to your budget.  After the job has been completed, we pride ourselves in enduring the longevity of our projects by following up with our clients with operational and maintenance teams.
We understand that your industry may require your operations to continue while we perform the job, which is why we offer a flexible schedule that priorities your businesses' operating hours. Our professional painters are able to work during the weekends or after work hours in order to minimize the amount of disruption we do to your business.
Failing to consult a professional painter will lead to injury or damage, both to the building and the painter and other employees who may be working at the time. Much of the work required in industrial facilities often requires comprehensive planning, and an innovative mind to resolve issues that may occur. This is why it is critical for the safety and health of employees that a professional painting service is consulted.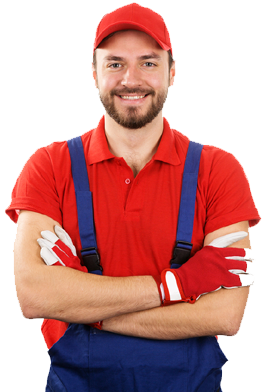 Get a Quote
We can handle all of your painting needs, both interior and exterior.
(02) 8007 5220 OR Contact Us