Commercial Painting Contractors In Sydney
Commercial painting differs from residential in that we need to paint your space without disturbing the work of you or your staff, or affecting your customers. We have a number of ways to deal with this problem, from working with you to figure out the best times for us to work to working fast and smart to minimise disturbance.
We have a highly experienced commercial painting team, who will take on any job ranging from a café to an office block. We have a range of paint options for you to choose from, and we will offer you some advice if you need it as well. Our team is resourceful, experienced and knows exactly what it takes to give you your ideal result.
We are happy to work outside of your business hours if you think that is the best way to minimise disturbances, even if that means us coming in at night and on weekends to get your building painted. This is especially true for internal painting, which we understand is very annoying for you, your staff and your patrons/clients to deal with.
We will also work as quickly as possible to make sure that you have your new look fast, although we will maintain our customary level of care to ensure that everything is absolutely uniform and there are no irregularities in the paint job.
Our paints are highly durable and can withstand vigorous washing. In fact, we hope to not see you and your business again until you decide it's time to redecorate! We will also give you the benefit of our decades of experience if you need help deciding what type and what colour paints you should use.
So for all your commercial painting needs, give our team a call! We guarantee that you will be 100% pleased with our efforts, and we will do absolutely everything in our power to minimise any disruptions to your business.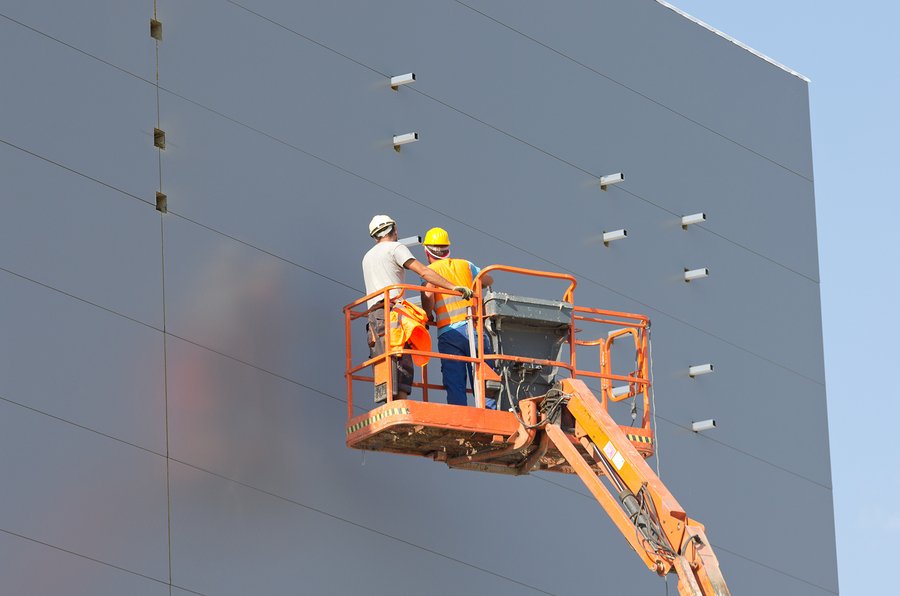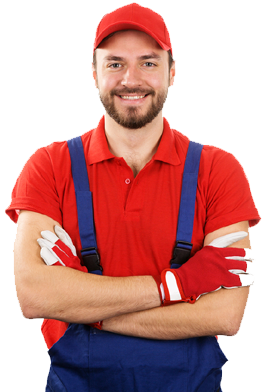 Get a Quote
We can handle all of your painting needs, both interior and exterior.
(02) 8007 5220 OR Contact Us