High Pressure Washing and Painting
Commercial buildings and strata apartments will be susceptible to loosened paint, mold, grime and dust which deteriorate the surface which neglects the buildings' appearance and can damage the structural integrity of the area affect. In many cases, these damages can often be extremely difficult to clean, but by using high pressure washing it can reliably and extensively removed.
Our water sprayer have undergone extensive research and development, and in addition to using the latest technology available, our high pressure washing services are capable meeting the demands of any industrial or commercials environment. The effect of high pressure water sprayers can vary depending on whether it is diesel, electric or petrol that fuels the cleaner, however they are all able to remove the grime and mold before it serious damages your building, creating further expenses.
Strata apartments quickly find difficulty in cleaning materials such as bricks, roofs and payments, but by using high pressure washing services, it can be completed quickly and efficiently with minimal disruption to both the owners and tenants. Commercial and industrial environments will also find extensive struggles in cleaning surface areas such as concrete and floor coatings, which can be efficiently washed by using high pressure washing. By using water sprayers with extreme high pressure, any kind of strata or commercial cleaning demands can easily be achieved, whilst restoring both the aesthetic and structural integrity of your buildings.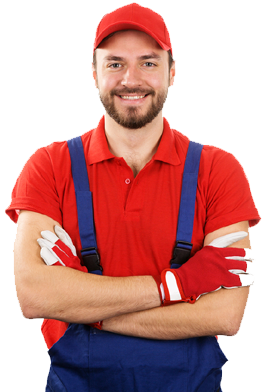 Get a Quote
We can handle all of your painting needs, both interior and exterior.
(02) 8007 5220 OR Contact Us